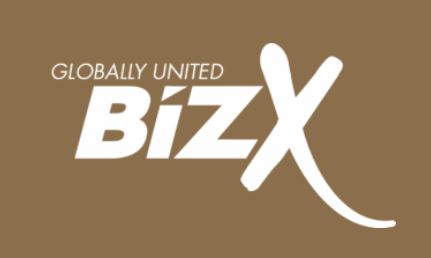 BizX 2022
Take Your Business To The Next Level On
31st Mar – 1st Apr 2022
This year's BizX (formerly the Business Excellence Forum & Awards) has a star-studded line-up of speakers … several of these certainly warrant a major event on their own.  BizX is designed to deliver the best learning and the most effective business strategies for you and your business. Join us for two highly packed and inspiring days and receive business insights from world renowned leaders. You and your team will leave with effective business skills including effective ROI strategies and multiple actions to grow your business or kick start your business idea.
BizX 2022 is a two-day event packed with business growth strategies from global thought leaders and experts in their field, designed to help you develop your team and take your business to the next level.   It is created to recognise the 'Best of the Best' in the business world. BizX 2022 will kick off with a welcome party on the 30th March and will be live at the Farnborough International Conference Centre on 31st March to 1st April 2022. It will also be available for virtual attendees. Join us and be inspired with the awards ceremony that honours the achievements and accomplishments of business owners and professionals from around the UK, Middle East and Africa.
Why Should You Attend BizX 2022?
Learn from the best and become inspired by guest speakers and business leaders.  Get effective strategies on business planning, team building, leadership and more.
Recognise your team's efforts, accomplishment and vision for what you can achieve.
Prove your excellence in business and personal life with recognition at the BEFA.
Impress business partners  Share your vision and take your business to the next level.
Expand your network of extraordinary organisations and make valuable connections. Socialise with fellow business owners and business coaches with the same  success mindset.
Rank among the best by joining the ranks of elite companies and individuals. Enter the award categories for a chance to bring home a Business Excellence Award, presented by Brad Sugars in person.
Hear global thought leaders The Business Excellence Forum offers you the opportunity to hear some of the world's leading business owners and entrepreneurs speak